Remember when virus removal took 3-5 days or worse, to get your computer back? The downtime and inconvenience of pickup and drop off are over thankfully.  
Your time is valuable!
online virus removal effective or everyone, why drive or wait in line for such a common service, whether you have viruses, malware and/or spyware. We know destroy computer viruses.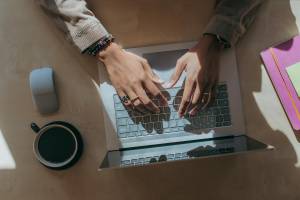 There are not many cases where online virus removal doesn't work and have the foresight and concern for our clients to let you know in advance whether or not your particular virus removal will be successful
When online virus removal fails
Root-Kits – are a certain virus removal failure. these infection types installed on a layer before the operating systems interactive layer. An in person virus removal is also seldom successfully performed without a recurrence of the infection
Data-Lockers – this is a scenario where data is locked from the user, the device in use will have all personal data encrypted. 
The 2 scenarios can be avoided
Root-Kits – pick an antivirus, avoid unknown software and downloads, avoid links in emails until you can verify the URL and avoid websites that do not use SSL or have poor reputations
Data-Locker- Actually the same rules apply, malwares such as these make it to your computer the old fashioned way, by the users unknowingly allowing it
Avoid all the above by professionally designing your network to reject all of the above, there is never a guarantee but certainly more protection is better than none.