Connectivity Issues?
Are you experiencing slow or intermittent network connectivity? Down time can slow down productivity or worse it could be costing you or your company money. Don't wait for it to fix itself (it won't). We offer emergency repair service after business hours
High Speed Internet
A1 Computers is ready to get you connected!
Whether you already have an internet connection or switching to a new service provider we'll make it work hassle free.
Stable networks are founded on professional installation.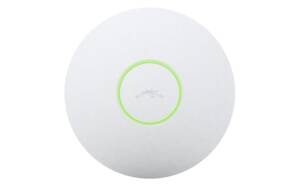 Network Installation
We install wired & wireless networks to get your home or office connected
Extend your network the right way so you don't have to do it again
We use CAT5E or CAT6 network cable for your home or office
We only use hardware that has been proven reliable for extending your network
Do you really want to keep resetting your equipment every day?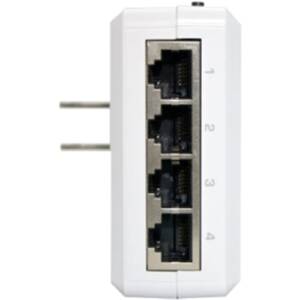 Network Extending
There's more than one way to extend your network.
Network extension with hardwire - running an additional cable to the next access point is the most efficient way
Wireless network extender - this could be the quick fix, depending on the layout of your location
Power line extender - this is almost as good as a hard wired extension
We offer various methods to extend your network that are hard to notice, so let's get that cable off of your carpet and do it right.