Software Updates, annoying but usually necessary
New Features Enhanced Security
No matter what type of device is connected to the internet, computers, phones, servers and routers need software updates. 
Not keeping up with these updates across all your devices, allows computers or the network to be at risk of vulnerability or incompatibility with new features.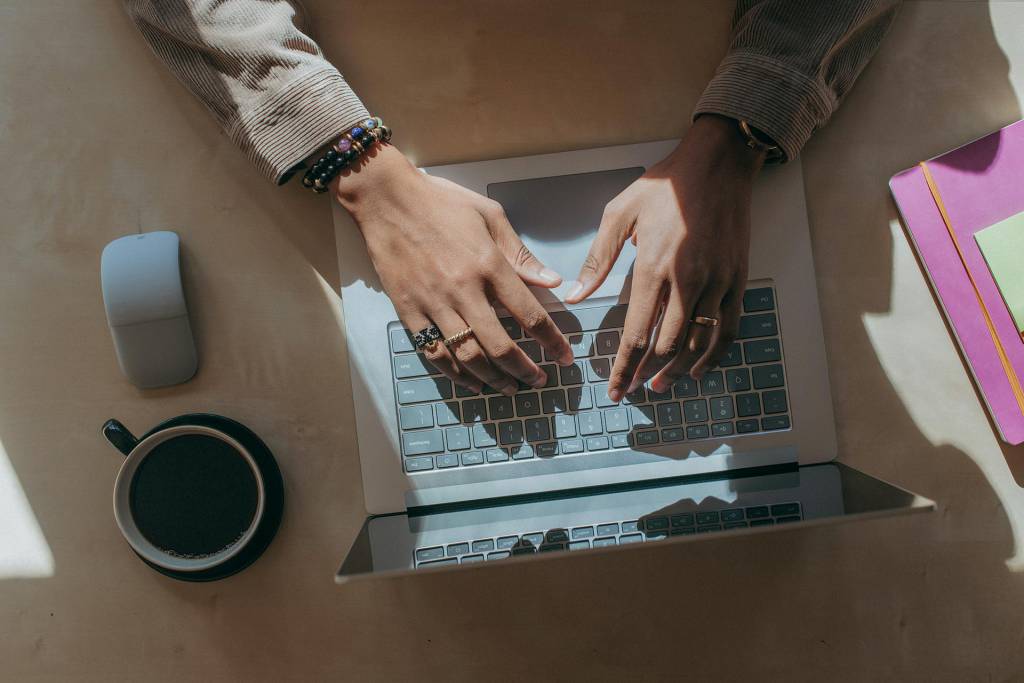 So don't forget to click the update button
As your network grows
The task of updating all your network devices can become overwhelming and time consuming, Ask us how to make running the technological side of your business more smooth
Do you work from home or wish you could, ask us how.