Computer and Network consulting
Professional computer and network infrastructure takes planning, experience and an understanding of meeting your goals
Network and data infrastructure stability is the heart beat of any business, our experience is extensive and has allowed our clients not worry about network intrusions or suffering data loss
Build it once, build it right and never build it again, that's what my mamma said!
The first thing on your list should be network infrastructure, having the necessary hardware to secure traffic and maintain speed and stability is the difference between CONNECTED and DISCONNECTED!
Downtime sucks, and as e all know time lost is also a loss of productivity, having the right hardware can also mitigate ads, adware, viruses and various bad traffic.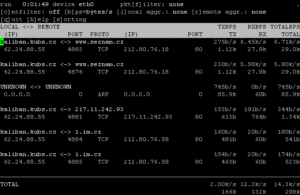 We are experts in stopping bad traffic, so you don't have to. Building and monitoring your network can be added as an affordable monthly service  
2 On your list is data structure
NAS -network access storage- servers would be the next item on your list, data replication and backups are great in theory, but their only good if the schedule doesn't fail. 
Ideally  a NAS Server would backup to a secondary NAS while simultaneously backing up to a cloud server. depending on the size of your business, it may be efficient to have this service managed.  
3 Data Security
Making sure your data is not accessible to the wrong person or BOT is crucial, if you have a closed network this task maybe simple, but what about multiple users, remote users and data accessible over web interfaces
The internet is not a safe place and NO technician can offer any guarantees unless they're lying. There are however proven methods to limit vulnerabilities.
A VPN is one of those methods, choosing the right one is crucial. A1 Computers will not accept anything less than triple authentication methods for remote traffic to be allowed from an external network to your own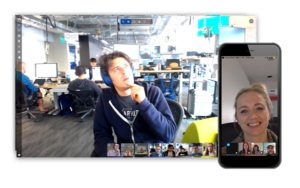 4 Communications
Now that we've the essentials, let's get the phones ringing! Depending on some factors it may or may not be a wise decision to host a phone system on your own network
We can help you make the right decision about hosting a PBX on your own network. There a number of choices when it comes to phone systems and on features you need will help us to determine which PBX offers
the features your looking for. Video conferencing may be feature your looking for, some PBX systems come with this option out of the box, some do not but can have integrations made to them.
We want to plan for the growth of your business infrastructure.