Remote Access To Your Data
Getting to your data remotely with a secure method is crucial, VPN virtual private networks are a great way to get to work without having to be there physically.
We use the newest protocols to keep your connection fast and secure, unlike insecure methods of the past; which by the way some people are still using. VPN connectivity gives your device be it computer, tablet or phone access to any service while away from work
including: servers, data storage, printing and locally hosted applications. There are even methods giving access to some services without giving access to all services. If you have to work when your not even there, at least it should be made easy to do!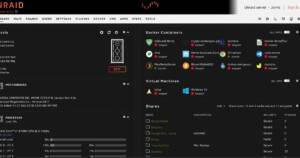 Another Option
So we are further in the future and your still using a VPN, what other choice is there? How bout your data served in a web interface secured by https protocol and 2FA – 2 factor authentication
There are a number of great opensource systems to be built to serve your purpose in a simple and secure method and without the need for a technician to configure your devices for remote access, time saved is increased productivity
We Consult
Making decisions for the future productivity of your business is a foundational one, We want to work with you to find the most advantageous ones